Join Ariki or contact us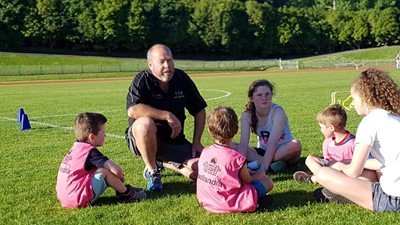 To register or renew your membership for any of the programs we have on offer please click on the link below. We look forward to you joining our Ariki family.
Phone: 03 481 1158 (evenings)
Email: ariki.athletics.club@gmail.com
Clubroom address: Guthrie Pavilion, Bayfield Park (at the rear of Bayfield High School, next to the tennis courts, a curved roof two storey building).
Children's training nights (Mondays 6-7pm) and competitions (Saturday mornings) are held at the Dunedin Caledonian.
Register or Renew Here